YCS TECHNOLOGY SOLUTIONS FOR SCHOOLS AND NON-PROFITS
YCS® Group has created the iGiftback® mobile and desktop fundraising technology platform.
White labeled turn-key digital fundraising through a full featured application
Local , national and travel discounts
Full social sharing suite of tools
Easy payments and processing
Extensive scalability and tracking from city down to school, teacher and even student
Turn-key white-label desktop fundraising dashboard
Loyalty
YCS® Group's iGiftBack® platform allows every Non-Profit to communicate with its supporters.
Your messages will appear in the notification center and badges on your app.
Wish your donors/supporters "Happy Birthday!", notify them of special events or exciting news. Encourage your customers to provide feedback or suggestions.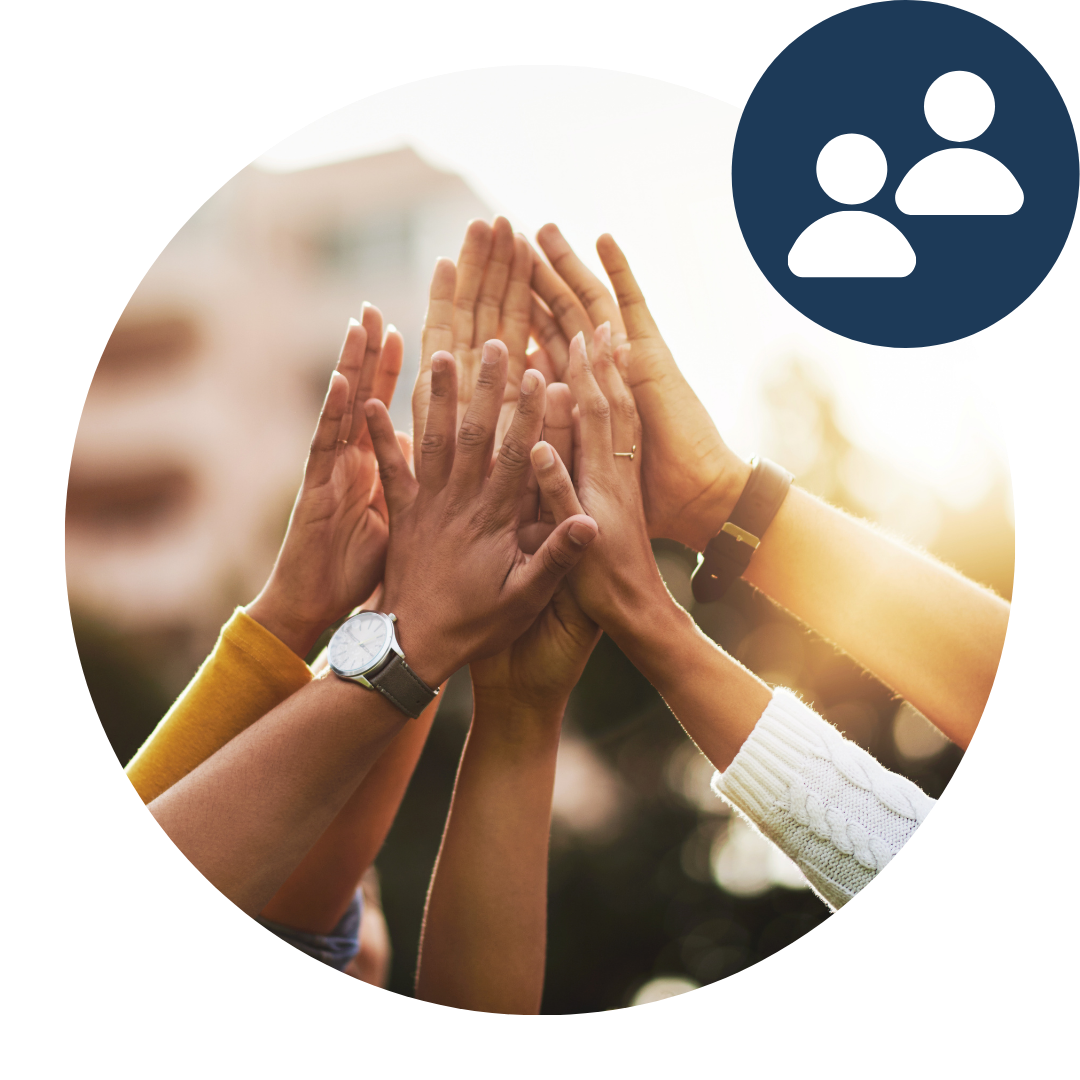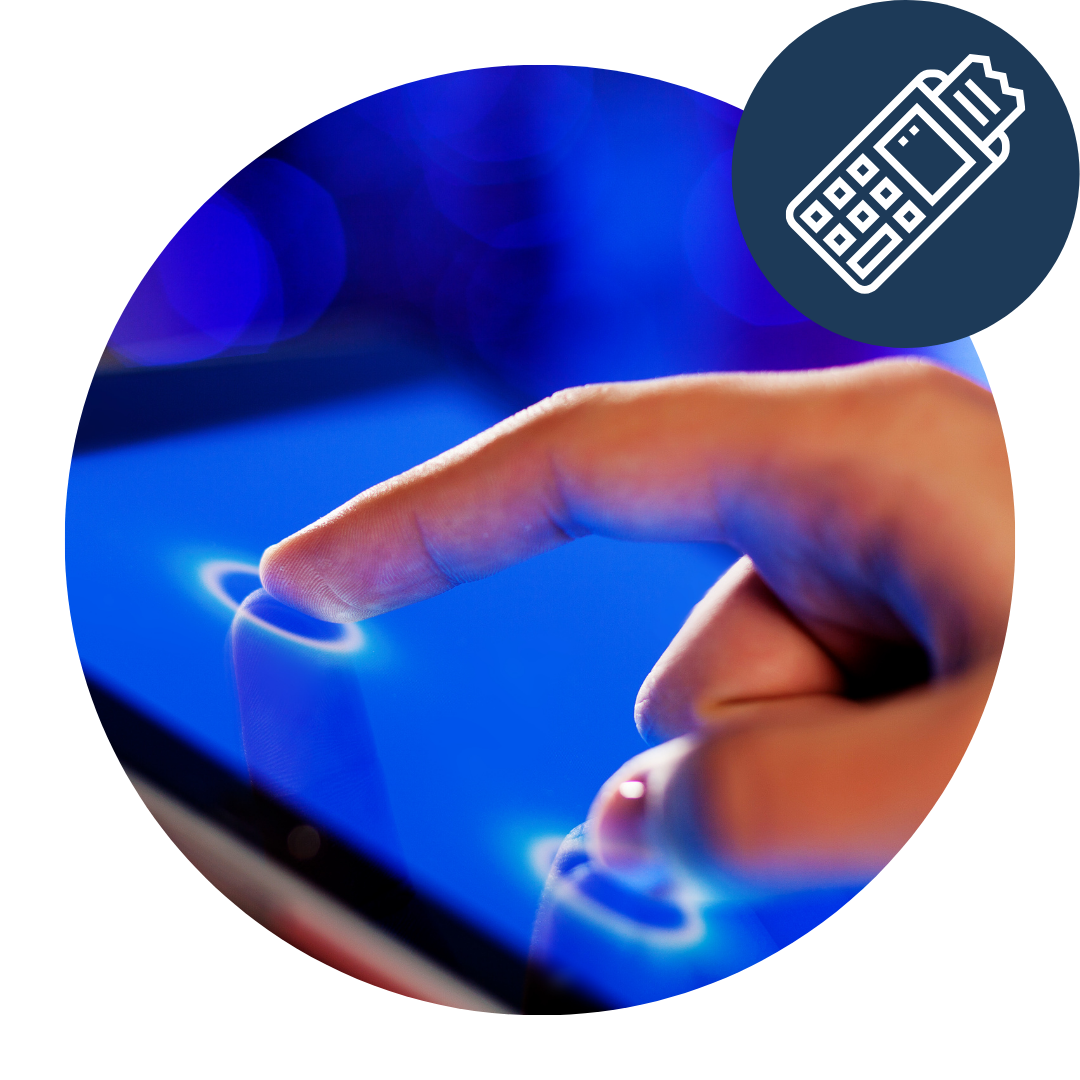 EASY PAYMENT PROCESSING
The iGiftBack® app processes payments with multiple ways to pay
Simple credit card input
Card I/O
Paypal
more…
EASY DISTRIBUTION WITH SOCIAL SHARING
Encourage and reward your donors for sharing your fundraising program and rewards program to their family and friends.
Lower distribution costs with posts on Facebook, Twitter, Google and more…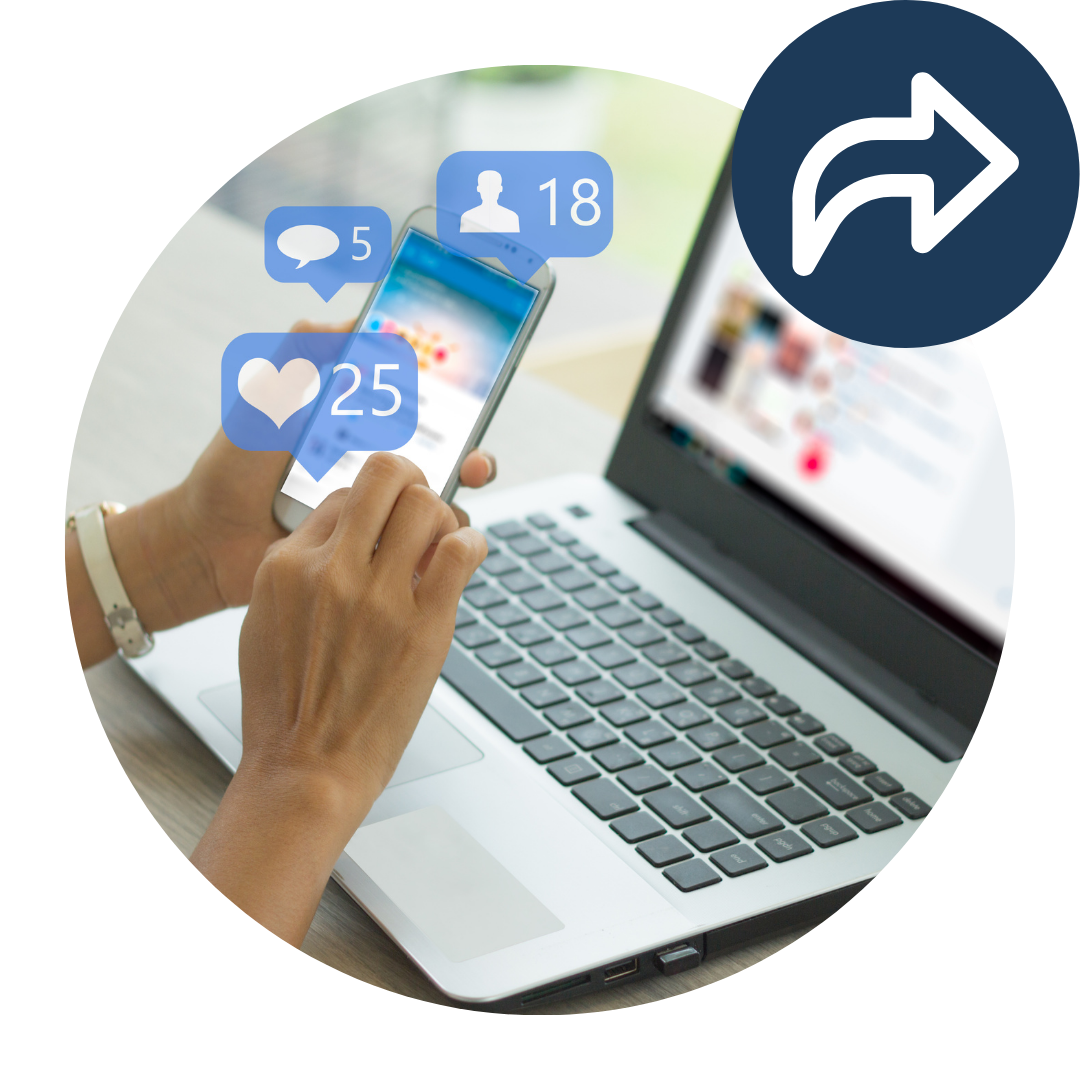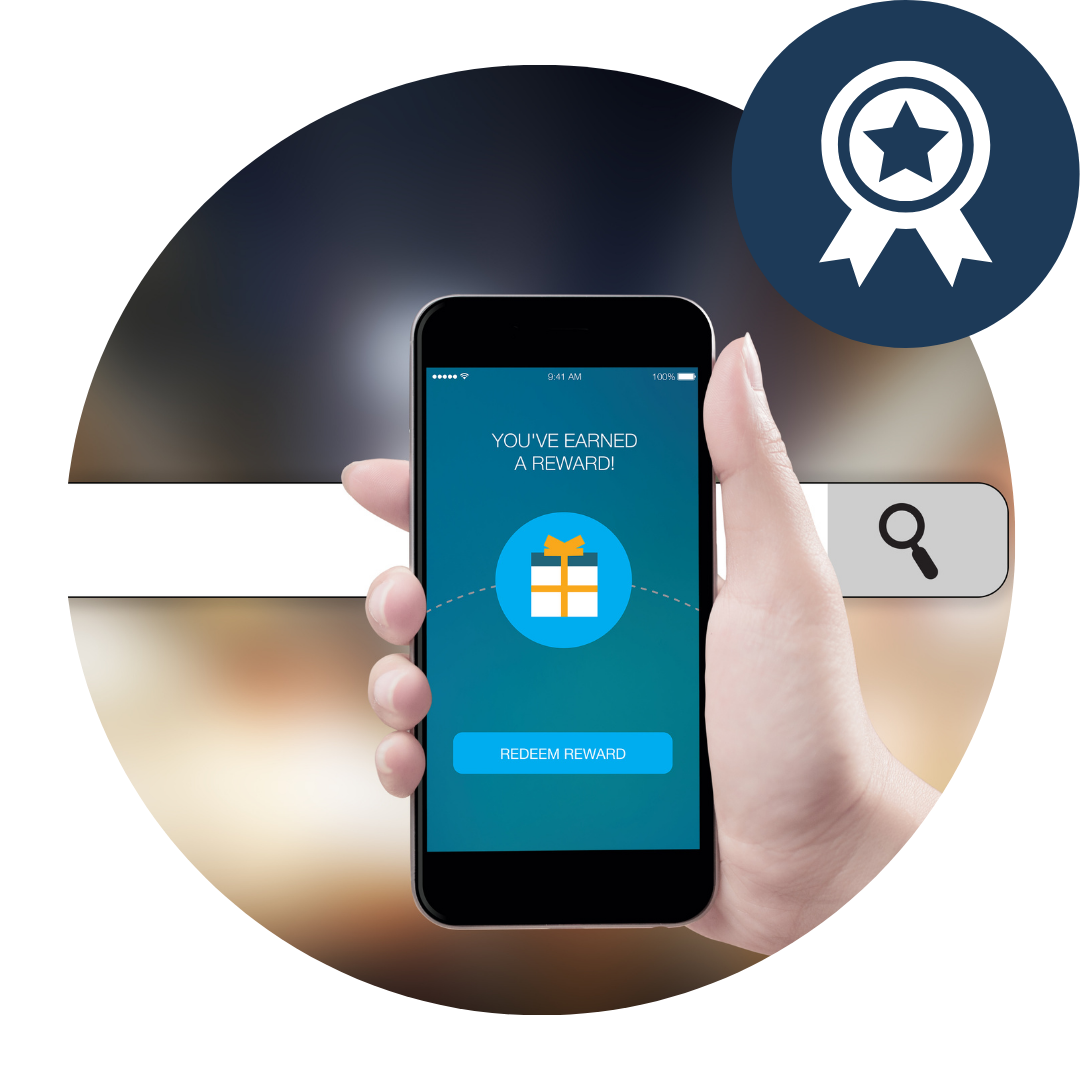 DONOR REWARDS
YCS® aggregates rewards from the leading national and local digital networks.
Real time travel discounts that take advantage of the latest and lowest prices available that beat prices on Kayak 80% of the time.
Prescription savings up to 85% off your prescriptions at 99% of all pharmacies in North America!
14 categories that include instant savings up to 50% off at restaurants, hotels, theme parks and more…
Exclusive offers that are updated daily at over 1,500,000+ locations.