Branding is the most important aspect of any business.
An effective brand strategy gives you a major edge in increasingly competitive markets.
Developing your brand strategy involves creating a differentiated name and image, often a logo and/or a tagline, in order to establish a presence in the consumer's mind. The purpose is to attract and retain customers.
Keep in mind, consumers are exposed to so many different brands and so much advertising that they've learned to filter out most generic brands and communications and instead demand experiences relevant to their specific needs and interests.
Our digital marketing consultants have the expertise and training necessary to help guide you through the brand process.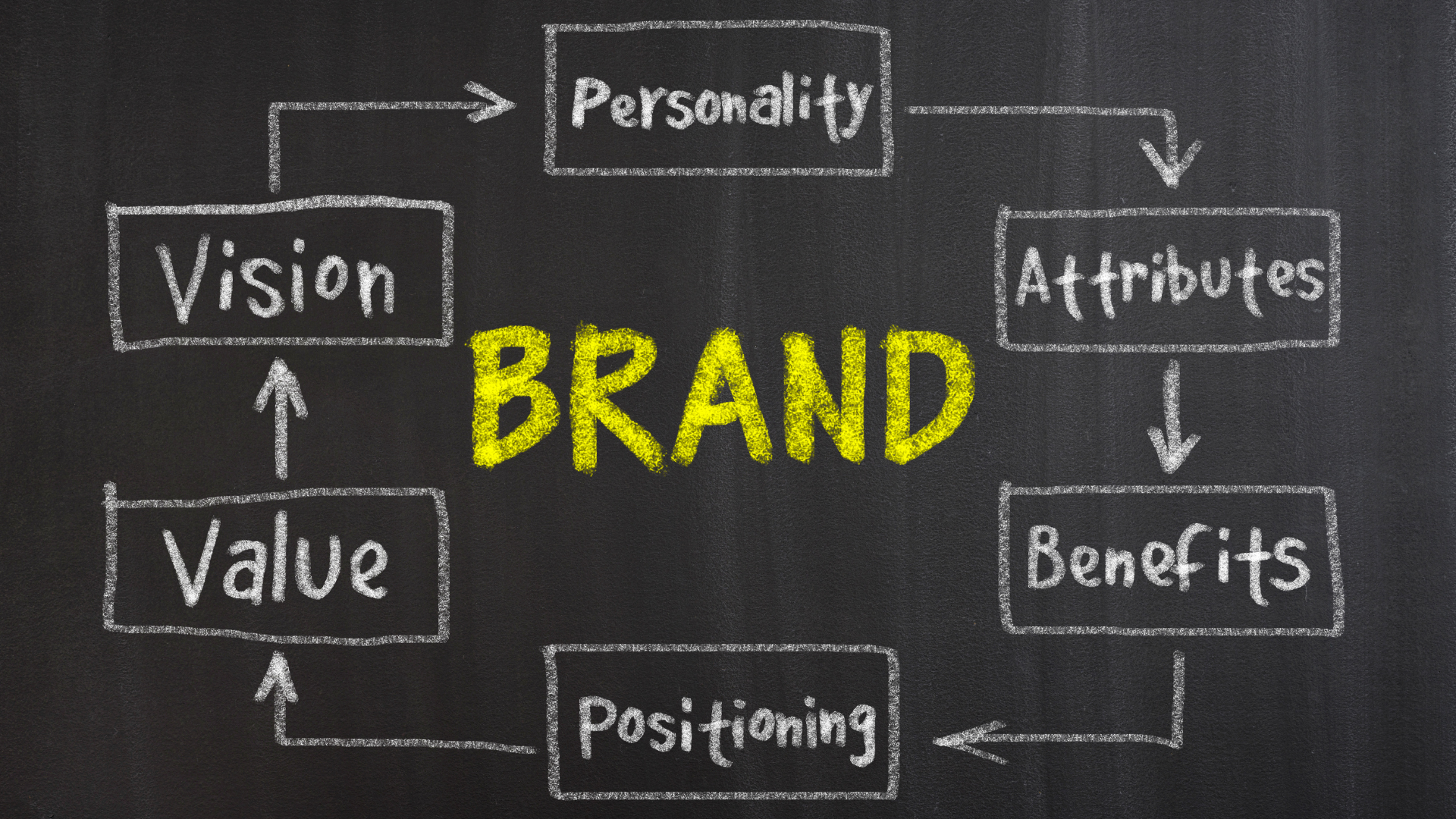 Our Brand Development Services Include:
Brand Identity
– Strategic Brand Positioning
– Company/Brand Name Creation
– Corporate Identity Development
Brand Strategy
– Business Needs Analysis
– Competetive Analysis
Design and Management for Print and Digital
– Graphic Design
– Logo Design & Development
– Collateral Development
– Print Advertising
– Publication Design & Development
– Digital Image Assets