Kansas City Marketing Agency With a Passion for Technology
We believe in delivering results that exceed our clients expectations.
It's our job to create innovative solutions that inspire today's businesses to stay competitive in tomorrow's world. Whether your business is rebuilding, expanding or just getting started our team of marketing professionals have extensive experience in developing marketing strategies that will help grow your brand. Our unique solutions and innovative technology are designed to help you get customers in the door and keep them coming back.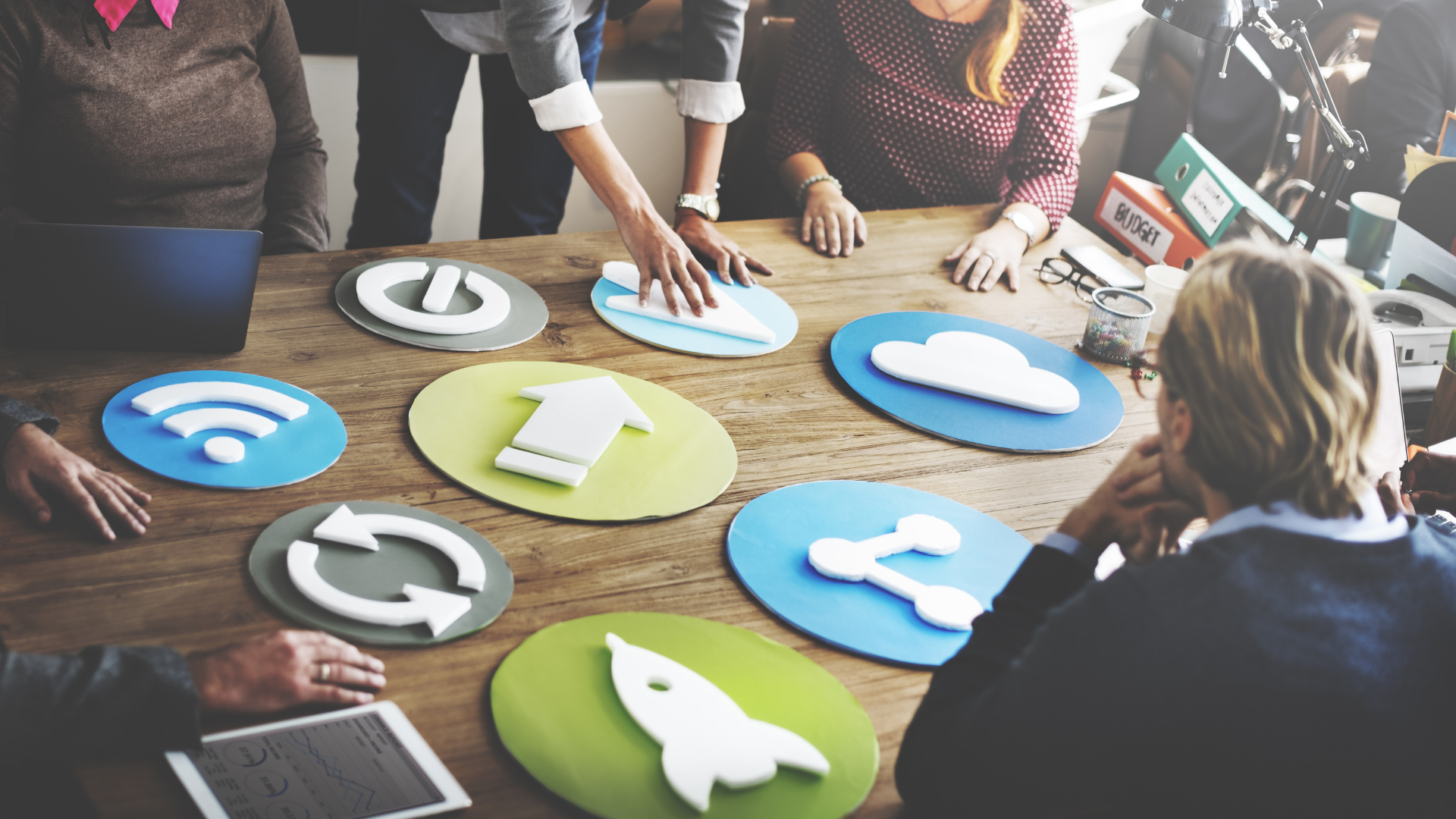 Our Services Include: